Graphic design on the studio tour | Events
The Studio Tour is in two weeks. The event started as a popular invitation from artists to neighbors who would love to see the work in progress, the inspiring mistakes and the final works of art. The event has become both a meeting of locals and a welcome way for guests to discover the places of mountain artisans.
This is the fifth year of the Tour. Each year features a combination of returning artists and new discoveries. There are fourteen artists in total, three of which are returning artists who all work with graphic images. They scrape in clay, mark a wall, or use line drawing software. They celebrate all the recognizable regional icons of this region. They are as general as mountains, evergreen trees, and wildlife, and as specific as Great Horned Owls, Longs Peak, and Indian brush flowers.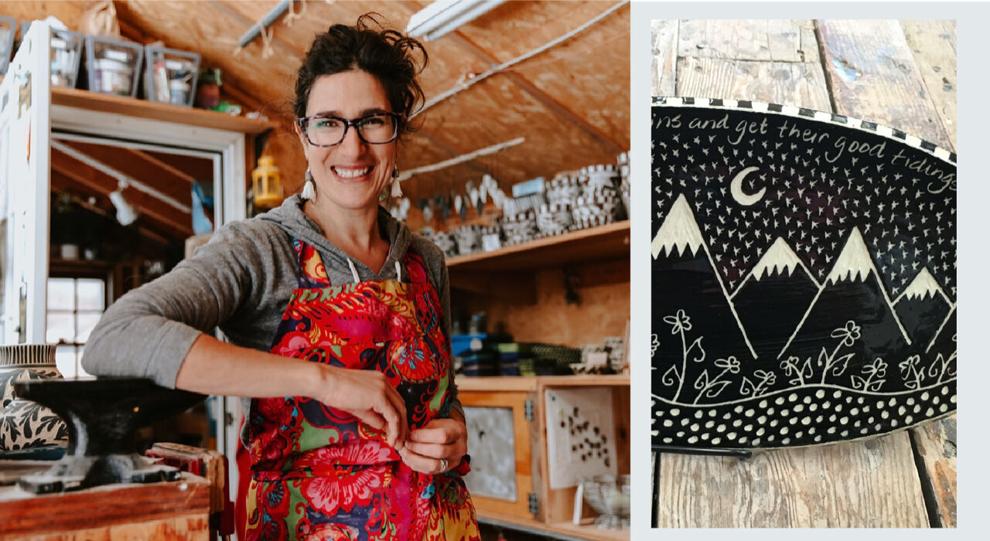 Leah Simmons DeCapio works in collaboration with her husband; he makes the pots and she sculpts the designs. Most of her work is functional pottery, but she also makes birds that fly on threads and other fancy work. You might recognize his vases and small plates at the local Bird & Jim restaurant (psst..one of the proud sponsors of the Studio Tour). Leah will be Susan Anderson's guest in Little Valley.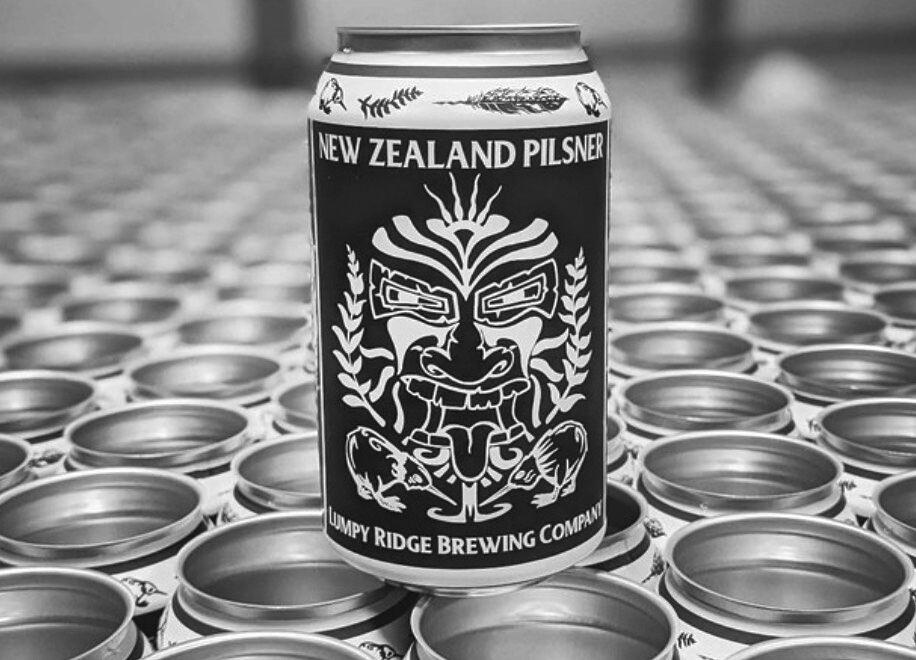 Wade Johnston has a creative history in tattoo work and skateboard / surf graphics. He is co-owner of Lumpy Ridge Brewing Co .; Naturally, some of his design sensibility was applied to beer labels. He created a series of coloring books, first for Rocky and then for other national parks. Over the past two years he has extended paper and products to murals. Wade will be John Lynch's guest off Mary's Lake Rd and Highway 7.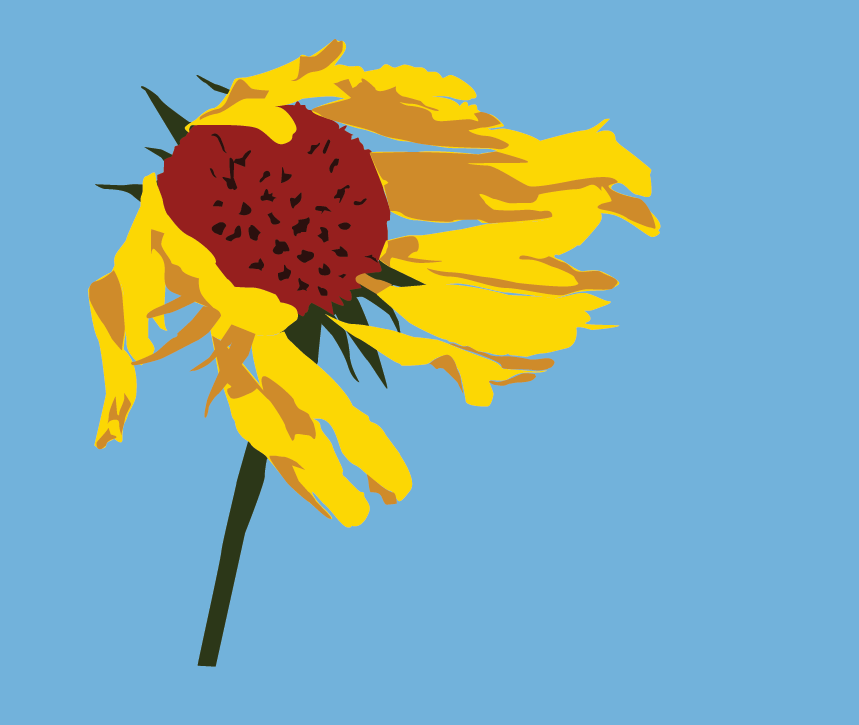 Karen McPherson has always loved clay. However, COVID forced her into another play space: graphic illustration. Most of her illustrations are taken from photos she takes while walking the trails and through the alleys of Estes Park. She uses a computer graphics illustration program to create a series of shapes, colors, and layers that sometimes end up exploding off the page, and other times calling you into a quiet space on the ground. McPherson is located in Little Valley and will have a guest metallurgist artist.
In total, ten local artisans (some with guest artists) will open their workshops to demonstrate their art and craft process. The Estes Park Studio Tour takes place on Saturday and Sunday September 18 and 19. Visitors can choose the route that best serves them; visit one studio or all ten. Some places are right next to the highway; others are on a windy dirt road.
Printed cards will be available two weeks before the event at Kind Coffee, Lumpy Ridge Brewing, and Bird & Jim Restaurant. Information on the artists, examples of their work and an interactive map are available on epstudiotour.com.
This event is founded and funded by artists. Further support is provided by real estate agent Heidi Riedesel, Aspen Brook Vacation Rentals, Dr Daniel Rauk, the East Arts District, Bird & Jim Restaurant and Kind Coffee. Long live Creative Culture!